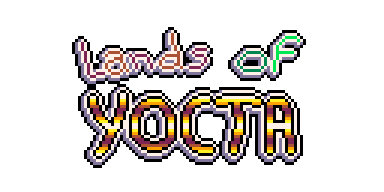 Lands Of Yocta
Wander through the Lands Of Yocta on this strange night.
controls:
z,x: rotate
arrows: walk
double-tap up: run
~
This is my latest Pico-8 voxel tech demo! It has a completely homemade voxel engine which you can totally borrow if you want to! Download it here or on the BBS!
Also, you can (and should) read about the tech side of this project in this terribly long walkthrough!

~
If you like this project, the write-up about it and/or any of the other stuff I make, please consider supporting me on Patreon! Even 1$ helps!!
Download
Click download now to get access to the following files: